An investment for your peace of mind
Life is full of crucial choices. When one decision can save a life, VUMI® helps you care for those you love most, affording you peace of mind based on the knowledge that you or a family member will receive the best possible treatment and care.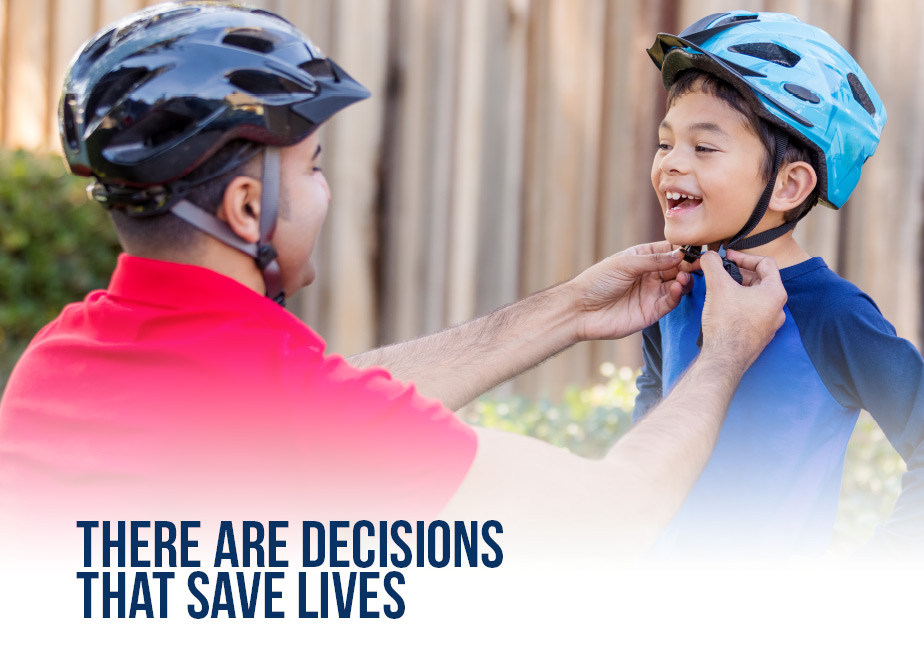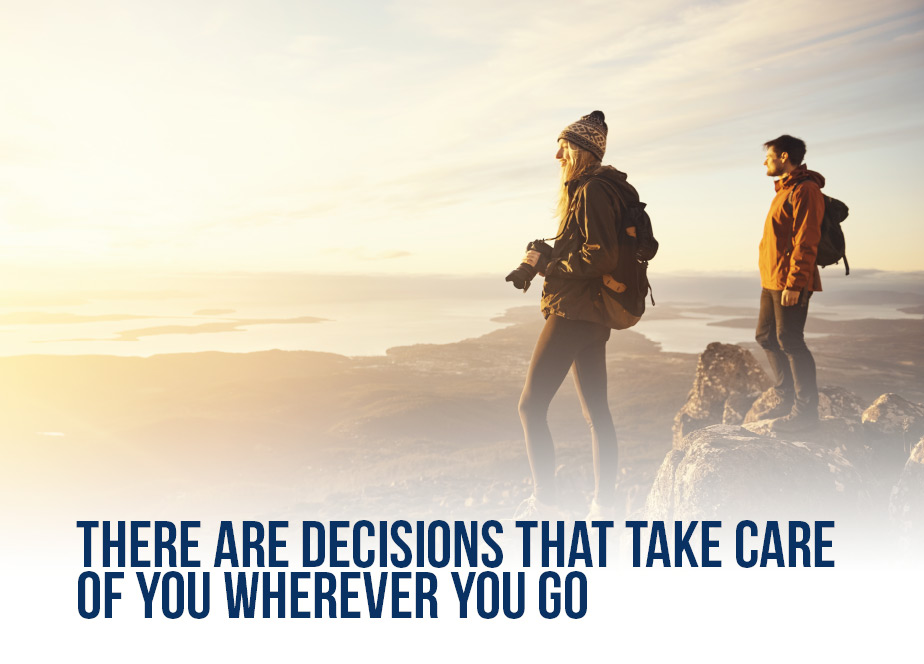 Medical coverage, anywhere, anytime
A smart decision is having worldwide coverage available when you need it most; Health care is not an expense, it's an investment.
A true VIP medical experience
VUMI®offers extensive coverage, unique benefits, and the experience and commitment of a company that offers VIP medical service with a human touch.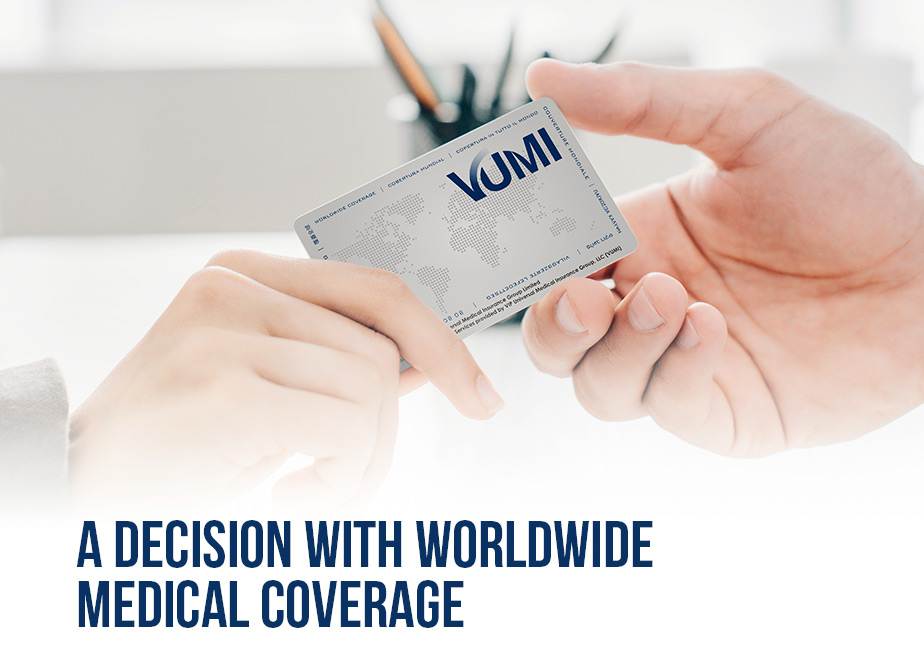 These insureds made the smart decision of having
a VUMI® health plan. Hear their stories:
Alexis Dorta, a cycling enthusiast, suffered a serious accident that might have cost him the total loss of his left arm. Fortunately, he consulted with the Second Medical Opinion VIP. Thanks to VUMI's timely, effective response, Alexis is able to keep participating in the sport that is his passion.